Products
Digital Telephone Systems
We have selected business telephone systems that are easy to operate and user friendly for our customers. These systems can handle from 4 to 240 CO lines and up to 816 telephone ports. POTS, T1, SIP and PRI ports. Systems range from a 2 port integrated answering machine model to 128 port voice mail channels.

VoIP Cloud Telephone Systems
By integrating voice, video, chat, contact center, and enterprise-class API solutions into one global, secure, reliable cloud communications platform, people are more connected and productive no matter where they are in the world. 8x8 is your choice for the future.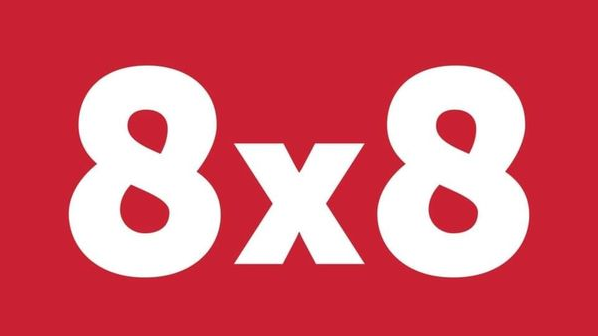 Fiber Optic Cables
Indoor Premise Fiber Cables (fiber count 1-144)
Distribution, Industrial, Armored

Outdoor Fiber Cables (fiber count 1-216)
Aerial/Duct
Direct burial

Indoor/Outdoor Fiber Cables (fiber count 1-144)
Aerial/Duct
Direct burial
Copper LAN cables category Cat 5e, Cat 6
UTP cables (Unshielded Twisted Pair cables)
ScTP cables (Screened Twisted Pair cables)
Backbone/High Pair Count Copper Cables
Patch, Equipment or Work Area Copper Cables
Special Application cables
Bundled cables
Category 5 UTP Copper & Fiber Optic Components bundled together in a
neat, clean and easy to use package.